The business Horoscope for Thursday, November 30, 2023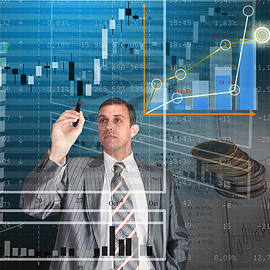 Take your business in the right direction
To know about your Business Horoscope , please click on Your Sun Sign and find out how it will affect your business planning for today.
According to the prediction, you can take wise decisions.
Business Horoscope Assists you to forecasts success or failure of a business venture and ensures you get the maximum profit out of out of your business.
Choose Your Sign!
Aries
Libra
Taurus
Scorpio
Gemini
Sagittarius
Cancer
Capricorn
Leo
Aquarius
Virgo
Pisces